digital-services.team aims at offering Software-as-a-Services (Saas) solutions and consulting in the area of online marketing
Founded by experts from performance marketing and IT our goal is to enable companies to take advantage of proven state of the art approaches by just using a single tool.
Benefit from improved marketing performance at lower costs.
Latest project
Coming soon ...
KELT-9.io
Performance Marketing Toolbox
KELT-9 is a SaaS solution for Marketing Qualified Lead generation offering an incredible fast landing page builder and tools of double-opt-in handling, A/B testing, tracking, reporting, and more.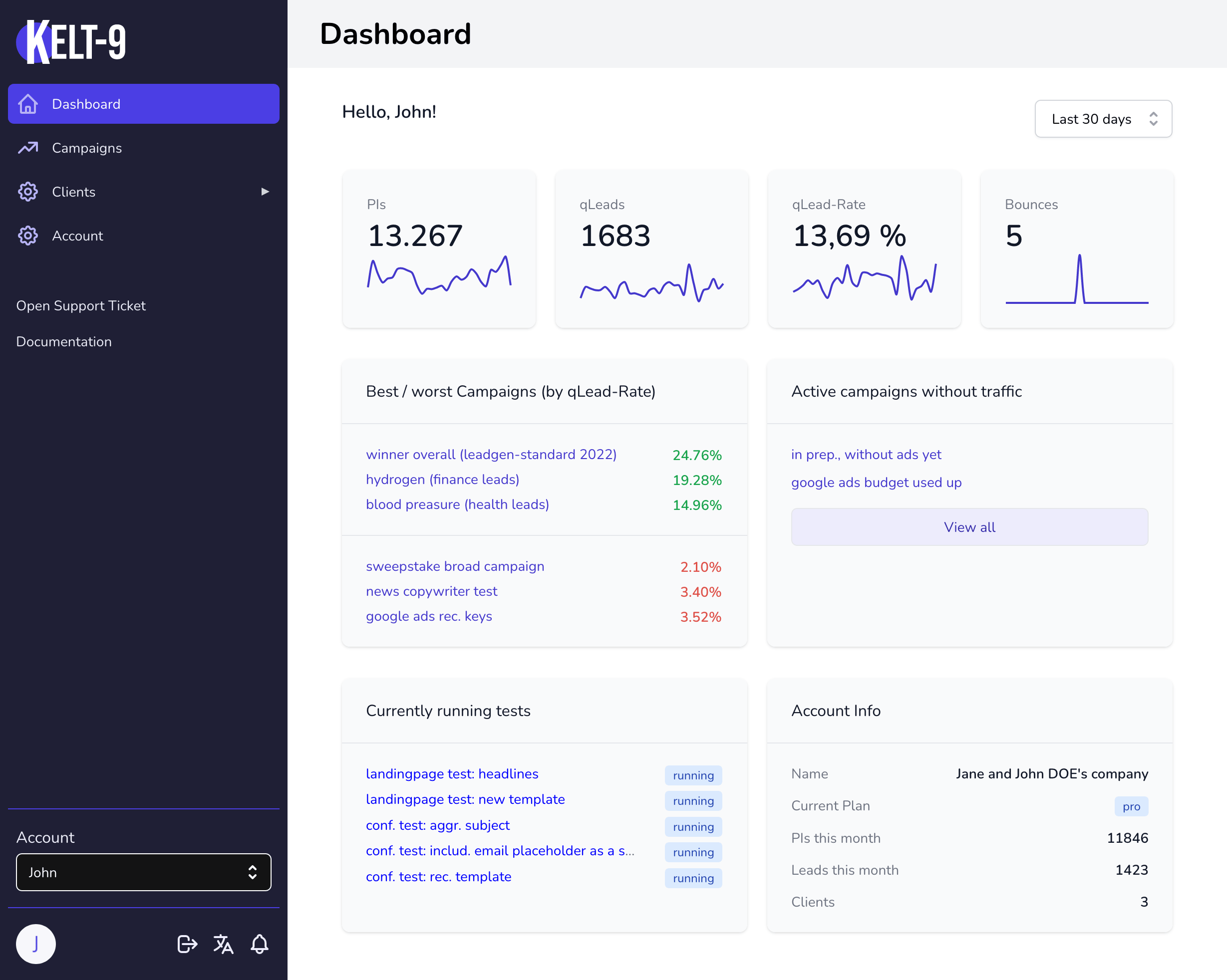 Focus
Marketing Qualified Leads (MQLs)
MQLs are the key to sustainable growth for your business. This has been proven in a wide range of industries. Lead generation is now standard in digital marketing.
It can be difficult, time-consuming, and expensive to set up and maintain the entire lead generation process. This is at least true, if you have to meet data protection laws, as well as scalability-, testing- and integration-requirements. In this case, the KELT-9 is a best-of-suite alternative - the globally first of its kind.
The KELT-9 reduces the effort for lead generation to a minimum, regardless if this process already exists or if it is to be newly introduced.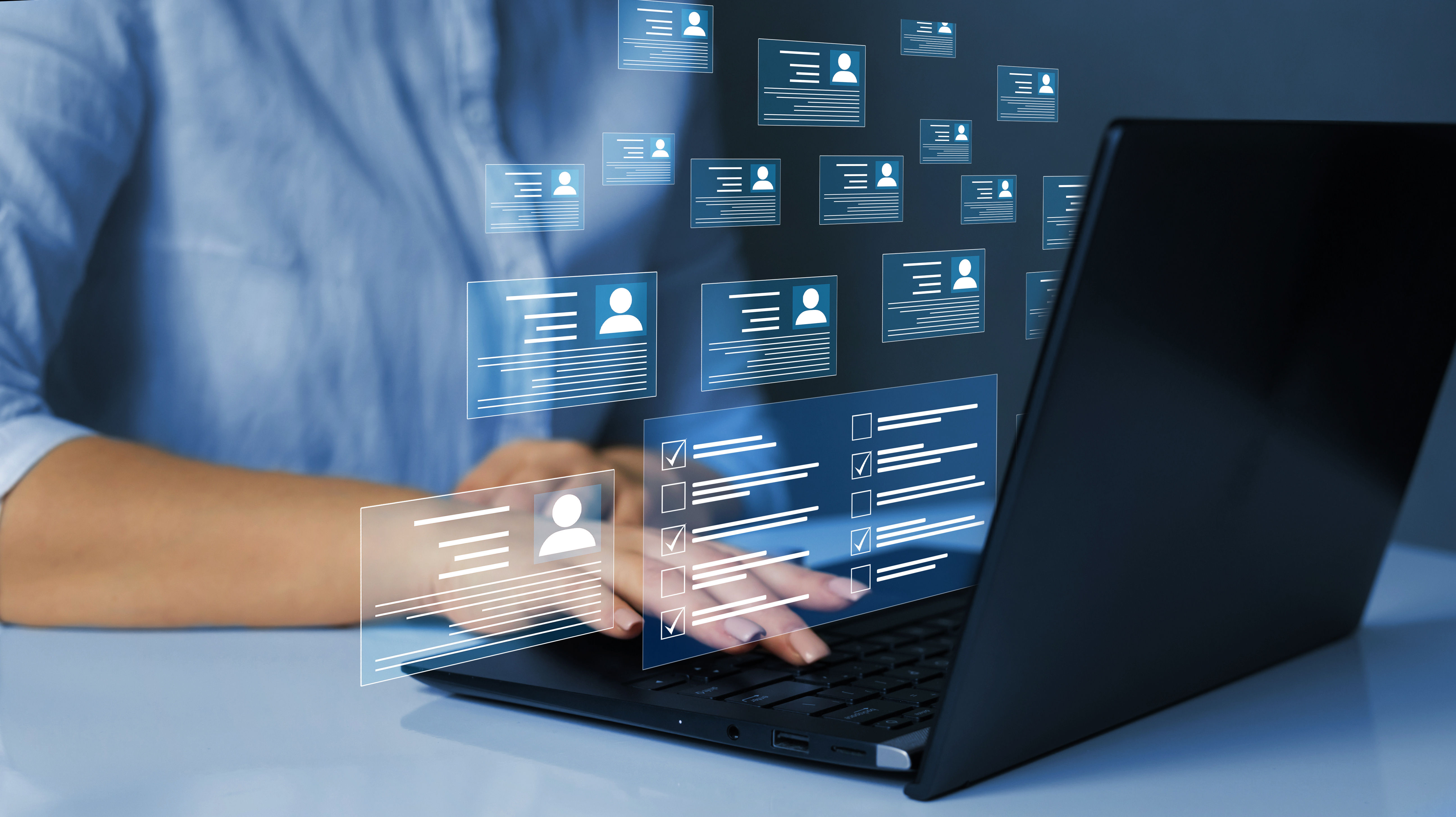 Components
The all-in-one solution to generate lead gen campaigns in seconds
The KELT-9 includes all components required to build, maintain and optimize your lead generation process. In addition, the solution supports the integration into your IT-environment (e-mail-marketing provider, CRM-systems, ...)
Lead Landing Page Generator
KELT-9's Landing Page Generator lets you create lead landing pages with just a few clicks. We provide users with a variety of high-performance templates. Users only need to customize the selected template and publish the resulting landing page.
Confirmation Processes
The double opt-in process is mandatory in the EU and parts of the USA. Similar to landing pages, users can define the layout and content of confirmation emails and publish them. KELT-9 ensures excellent deliverability rates.
Testing Tools
A/B tests can easily be created both conversion rate optimization (landing page tests) and confirmation rate optimization (confirmation processes tests). The user can determine how to proceed after statistically significant test results are achieved.
Integrations
KELT-9 offers a wide range of integrations: such as for transferring MQLs to CRM, e-commerce or email marketing systems or for transferring conversion data to performance marketing systems. All integrations are created with just one click.
Reporting
KELT-9 includes a real-time reporting engine that delivers all important performance figures and data that is important to measure and improve the success of your campaigns. Among other things this covers also data on bounces.
Sustainable architecture
KELT-9 has been developed having large companies in mind, able to produce a lot of traffic and requiring means to organize campaigns e.g. with multi-client capability. Nevertheless, KELT-9 supports also small companies and accompany their grow.
KELT-9 target groups
The KELT-9 SaaS is interesting for ...
... any company of any size across all industries across all countries, as well as for digital marketing agencies!
It doesn't matter if the company or agency is already processing Marketing Qualified Leads or is looking to introduce this process for the first time.
The implementation of the process requires no effort thanks to KELT-9. No other service providers are needed. Companies or agencies can start immediately with lead generation campaigns.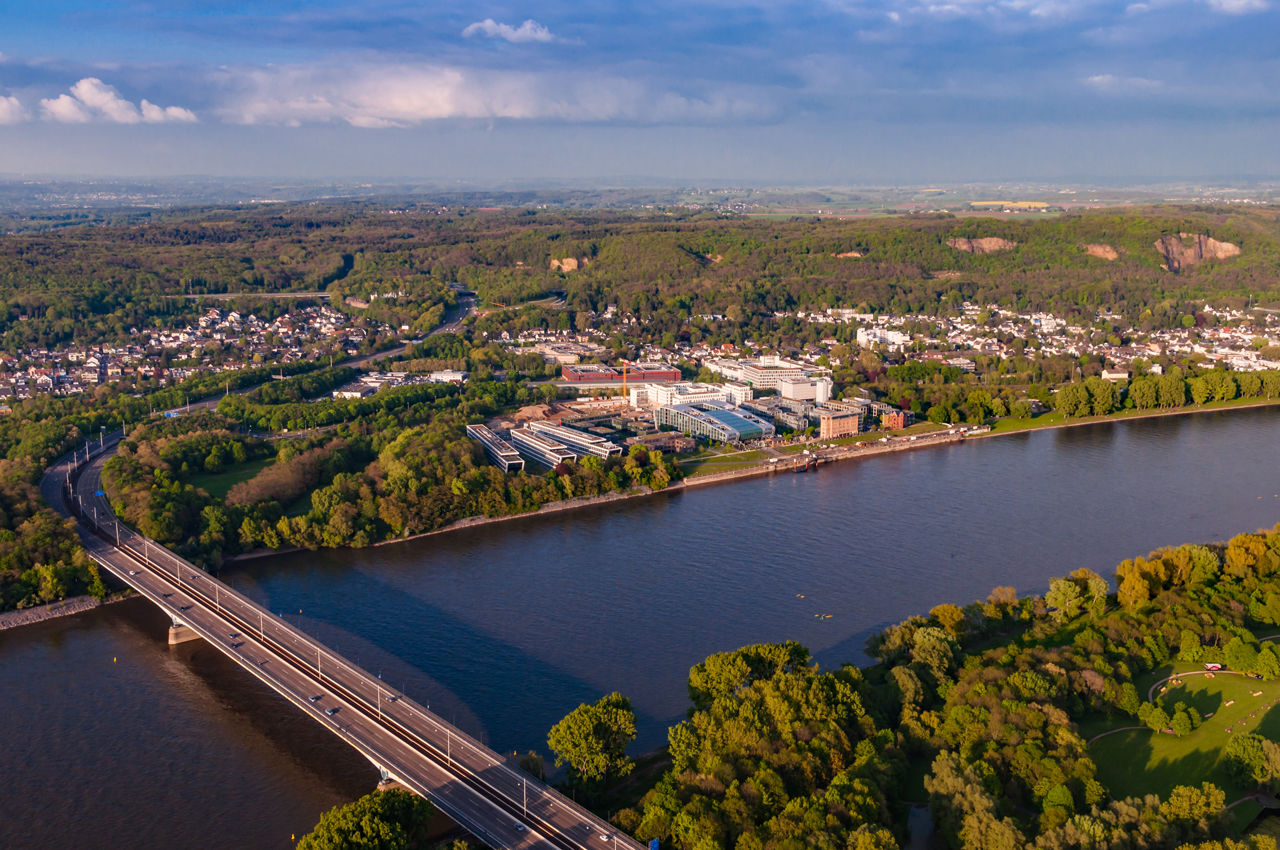 digital-services.team GmbH
Get to know us
Since 2020, we have been working on the development of our SaaS solution at the Bonn location with a dedicated and talented team of developers distributed throughout NRW. The management team is made up of professionals with many years of experience in the field of performance marketing and IT.
Jobs
We are hiring ...
We are looking for your support to expand our engineering team.
If you are interesting in working for us, apply now: info@digital-services.team. We are also looking for students of computer science or web design in their main studies. Basic requirement: Study location NRW and a high level of written and spoken German.